Fashion show
The image of the featured brand and the inspiration begind the collection must emerge in a show of strong visual and emotional impact.
At the same time the technical aspects – the direction of the event, the lights, the audio, the set design, the video shooting – must be taken care of in every detail to make the event unforgettable.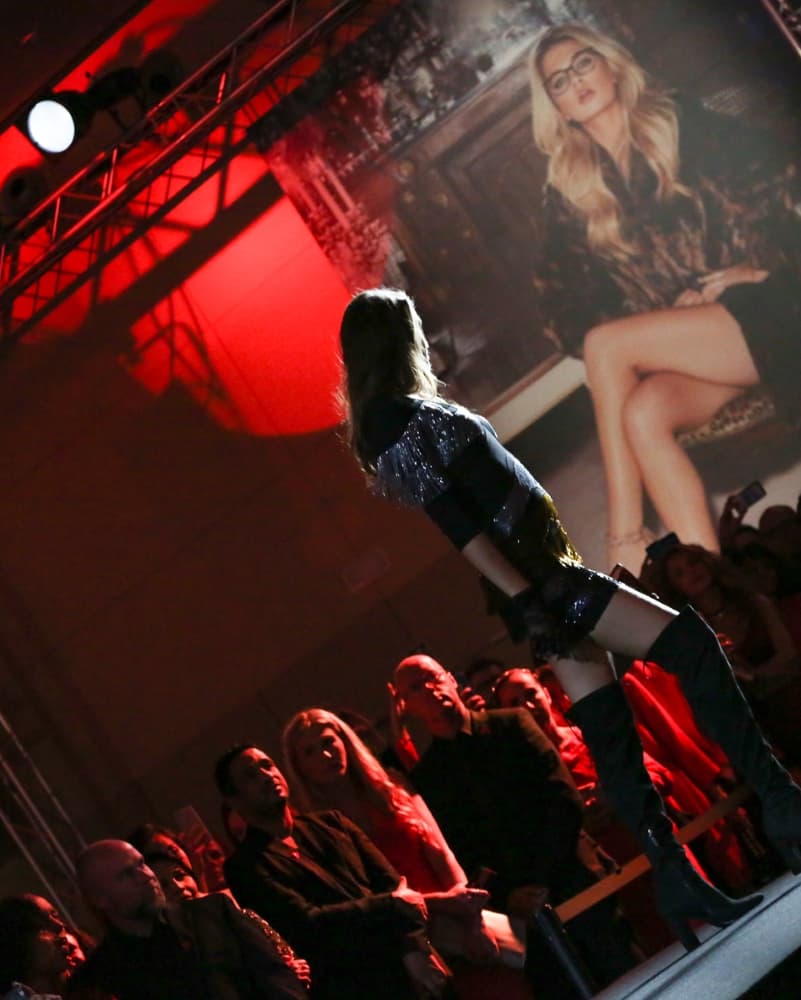 Audio
For any type of location, we can recommend the best solution for quality and performance in order to always obtain an excellent sound result. In addition, our highly trained audio technicians are prepared to deal with any unforeseen and urgent request.
But let's not forget the aesthetic aspect: a professional sound system must also be visually pleasing and set up in harmony with the surrounding environment.

Luci
L'illuminazione è un aspetto fondamentale per la buona riuscita di ogni tipo di evento. Per questo, fin dalla fase progettuale, vi poniamo grande attenzione. Le soluzioni d'illuminotecnica che proponiamo, vengono pianificate sulla base delle richieste e delle necessità del cliente, con prodotti di ultima generazione e a basso impatto ambientale.
I nostri tecnici luci, altamente specializzati, hanno le competenze necessarie per affrontare ogni tipo di imprevisto e richiesta urgente.

Ledwall Video
Nothing better than a video can convey, involve and excite in an event. That's why we use the latest generation of video projection devices.
Ledwalls, laser projectors and technologically advanced screens for high-resolution images in various pixel fields, with unparalleled brightness and contrast levels, in any context.


Video Crew
For video capture with digital audio capture and projection, we provide highly skilled staff and state-of-the-art technology.
Full HD and 4K systems, to ensure a perfect result for any type of event.
Scenography
To create the perfect setting for every event, we use modular aluminium Truss structures, stage backdrops, customizable panels in fireproof material for backstage and backstage.
We also have velvets and trimmings of all sizes, colors and shapes and Dibond panels, mirrored or brushed, which we work to obtain shapes, panels and three-dimensional arrangements.

Modular structures
We have extremely versatile Octanorm modular structures, ideal for creating stands, backstage and dressing rooms. In addition, we use aluminium structures suitable for stages, walkways and steps.
We have created an ad hoc team of qualified and professional fitters, attentive to the care of the finishes and details, appreciated by all our customers also for the discretion and confidentiality that distinguish them.

Architectural lighting
The lighting design is essential to make a location stand out and create an atmosphere of impact. Especially when it comes to events in Italy, a country rich in art and beautiful landscapes.
For this reason we have specialized in the lighting of buildings, gardens and architectural works, in order to enhance their beauty with high-performance products and low environmental impact.
A major reference in the design of events and shows
From concept to technical service, Coorsal is the ideal partner for musical events, theatre shows, fashion shows, conferences, institutional days, political or custom events.
For every type of requirement we have fixed or mobile installations, audio and lighting systems and other equipment: but above all, we have great experience and ability in planning the event always ensuring high level results.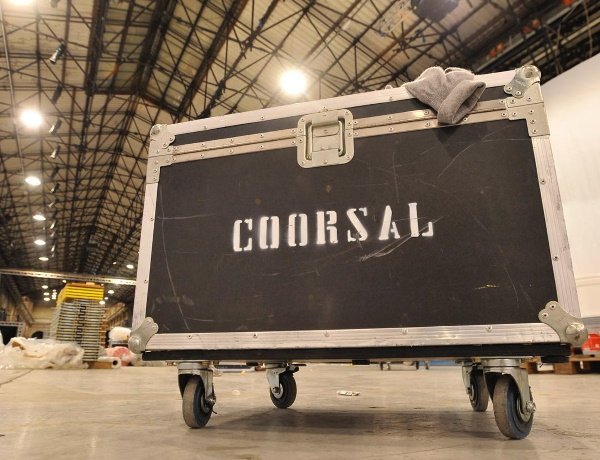 Contact us for a quote
We will find together the best solution for your event
via Ghebba 65/E6
Oriago di Mira - Venezia
ITALY
+39 041 423 422
+39 335 530 1286